media outreach
influencer relations
brand development
thought leadership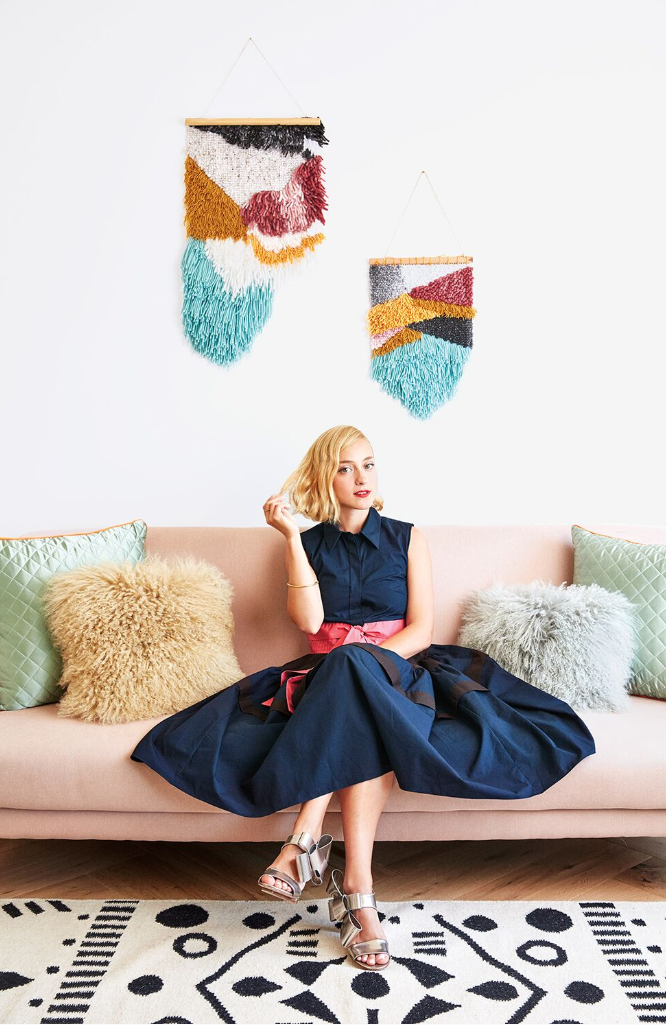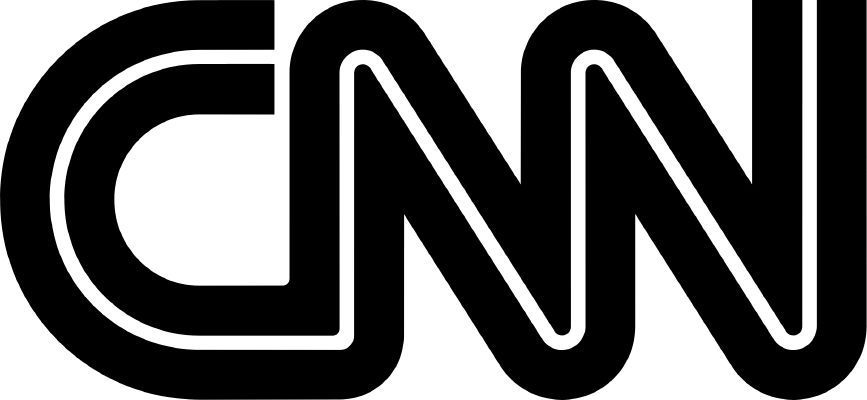 About Founder
Cory Sargeant
After working seven years at PR agencies, I decided to start Sargeant PR in 2017. I love working with a few select brands that I feel passionate about and can dive deep into their story to bring strategic results. My specialty is working with creative up and comers looking to strategically and authentically share their story with a larger audience.
With years of experience managing clients in the fashion, beauty/wellness, home decor, art, lifestyle and ethical spaces, I've developed a wealth of knowledge and a style that is my own. The two qualities that are at the helm of my business are transparency and open communication. These qualities have helped me grow at each agency, develop close and meaningful relationships with my clients, and create authentic relationships with media and influencers to bring meaningful results.
I handpick my clients and look for brands that are cutting through the noise and delivering effective, inspiring and innovative work that excite media. Given this, my circle of media and influencer friends and contacts look forward to the brands I bring them resulting in quality placements.